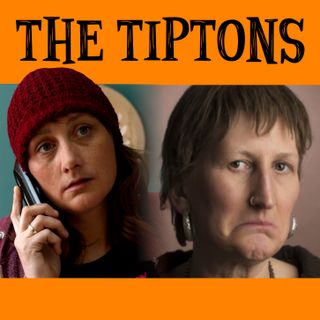 The Tiptons
THE TIPTONS is our new comedy drama, set in the Black Country.
It's a bit like The Archers, only set in the Black Country, so nothing like The Archers. ​It follows the fortunes of Doreen and her daughter Trojan as they battle to try and repay nearly two million pounds, from a lottery ticket win that the judge says they weren't legally entitled to.
The story picks up from where the Doreen Movie left off.